ISO 9001:2015 CERTIFIED SINCE MARCH 2019, WITH ANNUAL EXTERNAL AUDITS

We provide solutions from A to Z according to each client's requirements, but our main objective in each project is to make our client achieve the biggest returns possible; we strive to guide our clients so they can gain the most profit our of the technology and infrastructure to be installed with less resources.
Our focus goes beyond delivering the best engineered and technological projects, we aim to adequate the available engineering and technology to the exact requirements of each project we develop. 
WE PROVIDE NATIONAL COVERAGE FOR ALL OF OUR SERVICES.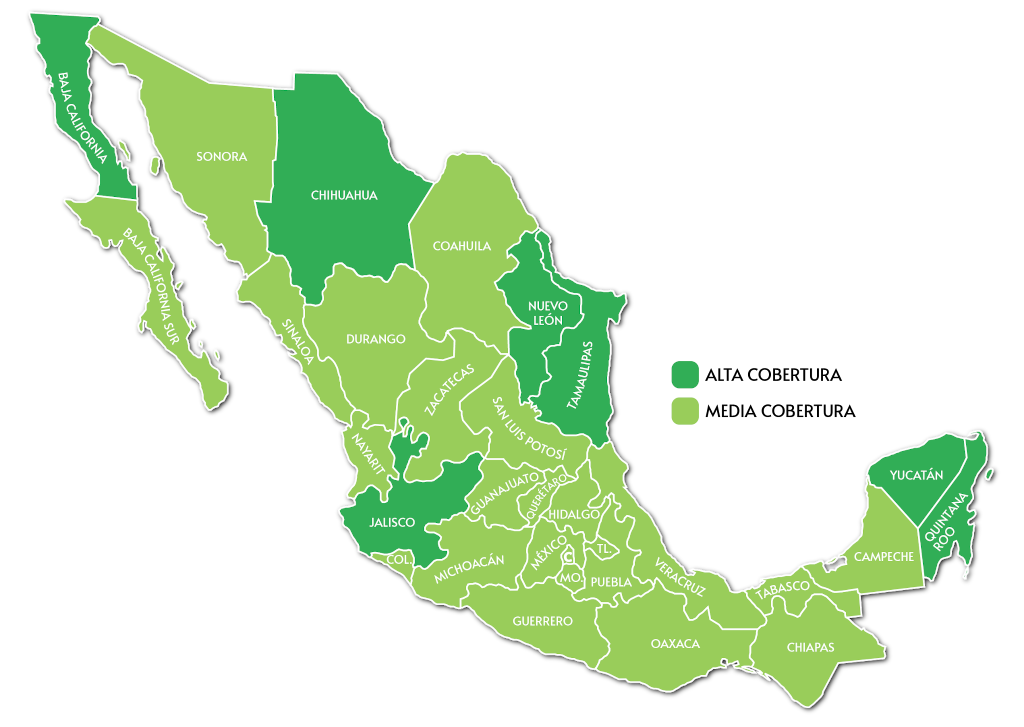 High Coverage: Total coverage, we have full warehouses and offices in the region.
Medium Coverage: We only develop deployment projects to external plants. 
We can deploy our resources to other cities depending the type of project. 

+ DE
2873

mts2 of network coverage

+ DE
81245

KM traveled for network mainentance

+ DE
2374

KM of channeled fiber built in mexico

+ DE
8223

KM of laid fiber in mexico
job board
join our team
If you are interesed in joining Caracol Comunicaciones, enter here to seek our available job positions and apply for a job!
Apply now
clients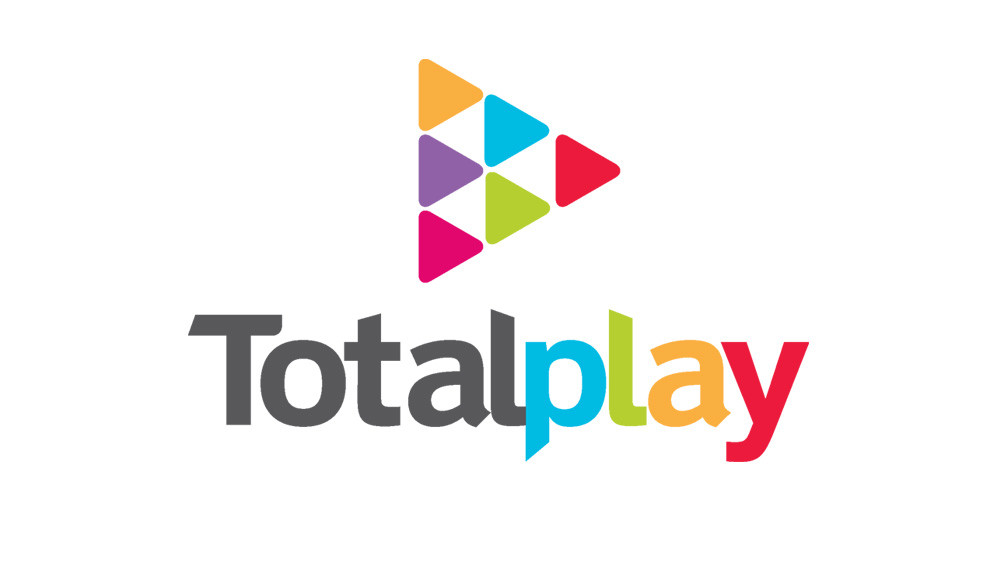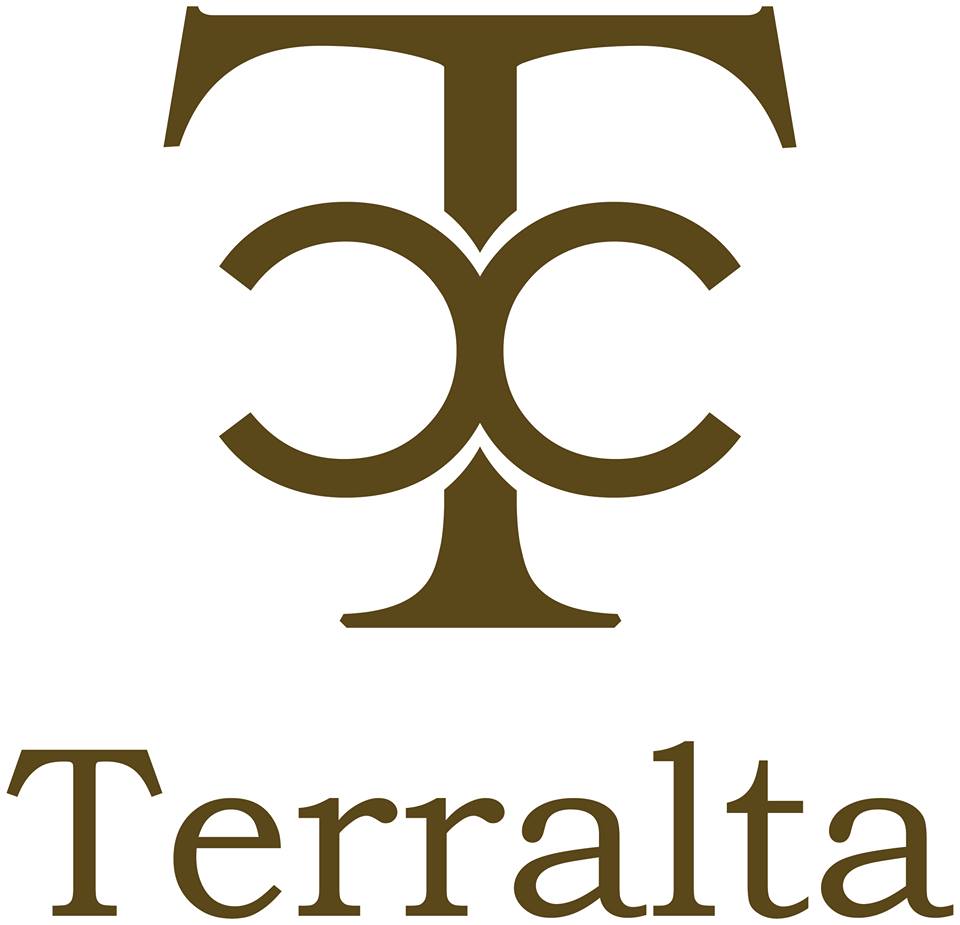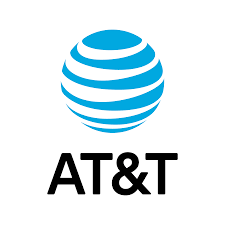 "We are extremely confident that there's no other company that can provide a better proposal. caracol has a complete harmony between experience, understanding, and passion for the our projects. we guarantee your success."
branch offices
MONTERREY
Hidalgo #916 B, Andalucia, Los Treviño, 66150, Santa Catarina, N.L., México
CANCÚN
Tonina, Bodega 5, Col. Región 97, 77530, Cancún, Quintana Roo, México
GUADALAJARA
Ópalo 25, Arenales Tapatíos, 45066, Zapopan, Jalisco, México
MÉRIDA
Calle 98 #847C, Col. Sambula, 97250 (entre 79D y 79F, Mérida, Yucatán, México
CHIHUAHUA
Calle Pablo Licón 4314, Francisco Domínguez, 31135, Chihuahua, Chih., México
TIJUANA
Calle Alba 1B, Complejo Industrial Bustamante, 22115, Tijuana, Baja California, México
Follow us on social media: